Nobody wants to work in a dirty office. A tidy and organized workplace can help to improve productivity and boost employee morale, among other benefits.
Routine cleaning is a necessary step in obtaining a healthy and positive work environment.
"Cleannow.ph" provide cleaning services that help you to maintain the workplace hygiene and keep employees healthy.
The scope of work may include all internal, general and routine cleaning – including floors, tiles, partition walls, internal walls, furniture and cleaning, window cleaning, deep cleans of sanitary conveniences also can include meeting area and pantry area.
Receiving Area/Waiting Area in office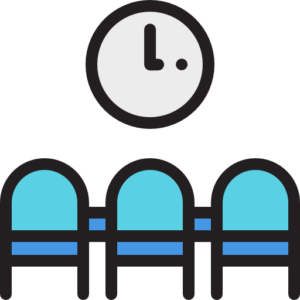 Sweep, mop, and polish floor (Broom and Mop provided by the client)
Arranging of displays and other interiors
Alignment of tables and chairs.
Arranging the sofa ,pillow or any cushions
Operational/Production Area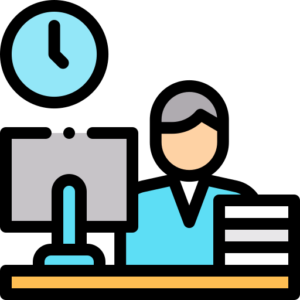 Sweep, mop, and polish floor (Broom and Mop provided by the client)
Surface dusting,cleaning office tables and chairs (as per request by the client)
Take out trash and replace bags
Meeting Room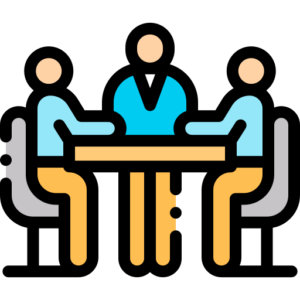 Sweep, mop, and polish floor (Broom and Mop provided by the client)
Surface dusting,cleaning office tables and chairs
Wipe appliances if needed
Take out trash and replace bags
Pantry Area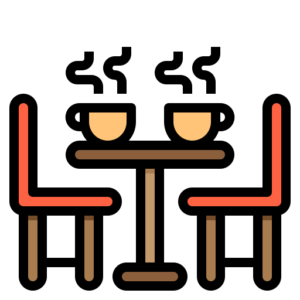 Sweep, mop, and polish floor (Broom and Mop provided by the client)
Wipe appliances like fridge, oven and microwave
Washing of dishes
Emptying of trash bins
Bathroom Office
(Common CR or outside of office room are not included)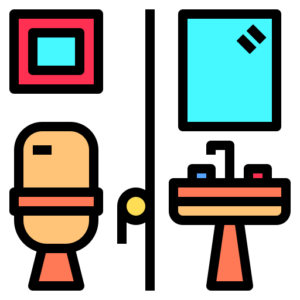 Basic wet cleaning of shower area and water closet (SOAP, RINSE&DRY)
Scrubbing of tiles and sink and disinfect surfaces
Alignment of toiletries and other stuff
Take out trash and replace bags